Mortgage Interest Rates and Terms

Don't let people tell you there are no homes selling and that it's impossible to get a mortgage!
We encourage you to meet with a local area lender who understands the local market and is committed to serving customers of the Northwoods of Wisconsin.
Eliason Realty sales professionals can put you in touch with a lender who would be the best fit for your particular borrowing needs.
National interest rate trends - previous year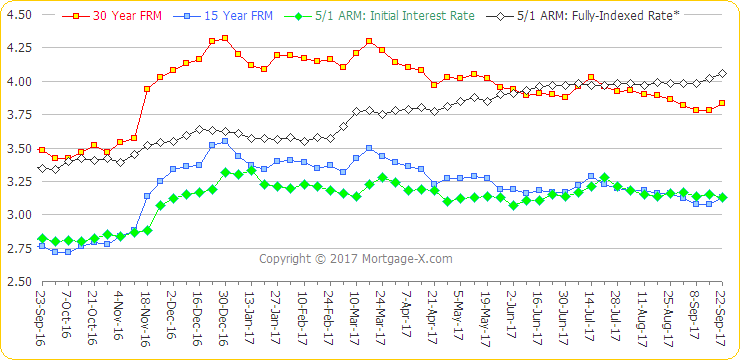 Reproduced with the permission of Mortgage-X.com
National mortgage interest rate trends - last 30 years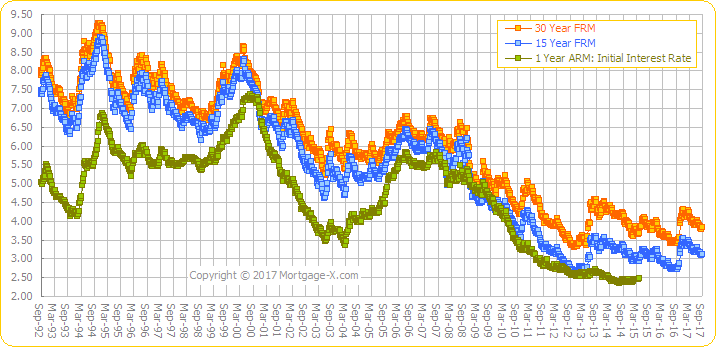 Reproduced with the permission of Mortgage-X.com